About
Hey, I'm Ren. I'm a Software Engineer based in Ireland.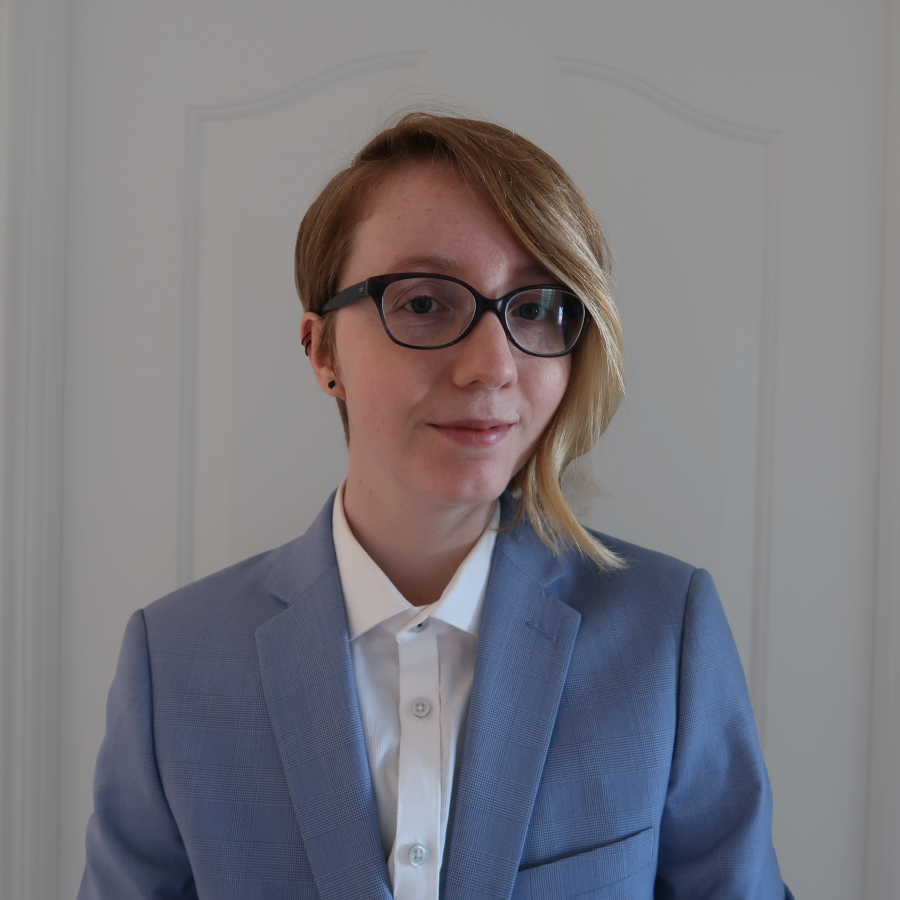 I am a Software Engineer with over 4 years of industry experience. I am currently working as the Backend Lead Developer at Bynaric where we are creating social housing management solutions using React JS and PHP with Laravel.
---
I had previously been working as a Software Engineer at Inkerman Technologies where I had been using PHP with the Laravel framework, along with JavaScript, HTML, CSS, Ajax & jQuery to build websites with CMS and web-based bespoke systems such as inventory management, ticketing and sales systems.
---
I graduated from Dundalk Institute of Technology in 2018 with a Bachelors of Science in Computing and a Higher Bachelors in Cloud Computing.